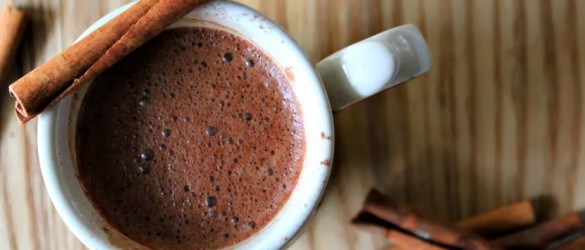 June 25, 2014

·

Maree

·

Newsletters

·

Comments Off

on Winter 2014 Newsletter
 

THIS ISSUE:  Winter Wedding | Winter Wellness Tips | Fundraiser Thank You

 Winter Wedding

Congratulations to my eldest son, Andrew, who married the beautiful Jeeyoung on 8 June.  We were blessed with a glorious winter morning overlooking Sydney harbour.
May the sun always shine on them and bring them much happiness.
Love & blessings, Mum x

 

My success relies on you

My business relies on you telling your friends and family your great results at Bowtech Works.
If you have a success story you would like to share, please email Maree today.For every new client you refer, you will receive a $10 discount on your next visit.

WINTER NEWSLETTER
We have just reached the Winter Solstice in the southern hemisphere and it has brought with it chilly winds and snow on the nearby Blue Mountains.Winter is a good time to enjoy healthy hot chocolate – yes it can be healthy if you use the right ingredients and is so good for you on cold days!  It is also a time to remember to eat healthy, warming food, exercise regularly and boost your immune system.  Read my tips for staying healthy in Winter.

In late March this year I went to Vietnam and Cambodia.  What a change in climate I experienced there – it was like living in a sauna!  The experience was amazing and unforgettable.  After a 9 day Gourmet Food Safari with hubby, we visited the orphanage in Ho Chi Minh City we had been fund-raising for.  A big THANK YOU to all those friends and families who supported with worthwhile cause.

Keep warm and stay healthy
MAREE KENDALL

 

The Fund-raising Dinner for the forgotten children of Ky Quang II Pagoda Orphanage, was a big success, raising over $5,000.00.

Thank you to all our family, friends and clients who gave so generously to support this worthwhile cause.

Love you all
Maree Kendall and Tania Curtin

 

eat healthy
spice it up
hydrate
moisturise
exercise
sunlight
supplements
tissue salts
rug up
essential oils
try Bowen

Stay warm and well!
If you liked this info on Bowtech Works, say thanks by sharing it: