Bowtech Baby Gallery
Here are some success stories of my clients who chose Bowen Technique to help them overcome fertility problems.
Piper
Born: May 2011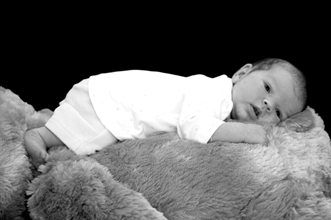 Belinda had success with the Bowen Technique after trying to conceive for 4 years….       
After a miscarriage and trying for 4 years to conceive her second child, Belinda tried the Bowen Technique. After 3 months of treatment, she announced she was pregnant and 9 months later, a healthy baby  Piper was born.
---
Ashley Jane
Born:  23 June 2010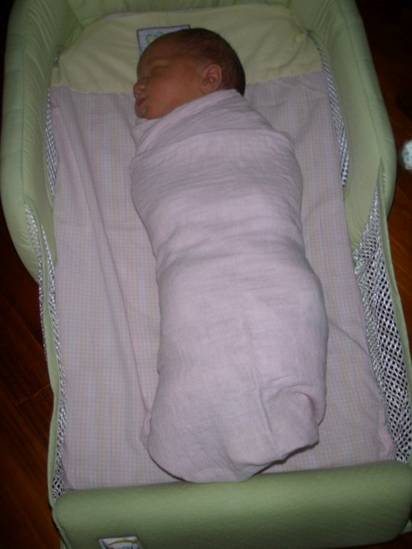 Tara chose Bowen Technique to prepare her body for her next pregnancy…
Tara tried Bowen Technique following a miscarriage…..Bowen helped balance her hormones and prepare her body for pregnancy.
---
Amelia 
Born: 23 July 2008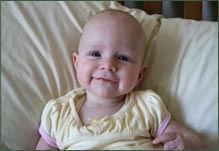 Cheree chose Bowen Technique for herself and baby Amelia…
Following two miscarriages, Cheree chose Bowen Technique to balance her body and fell pregnant in a few short months. A healthy baby girl, Amelia was born 9 months later.
---
Charlotte
Born: 21 April 2007
Kim had Bowen Technique treatments for several months before her pregnancy to improve her health.
She continued Bowen Technique throughout the pregnancy and following the birth. Charlotte has been treated in my clinic ever since she was born and is always a calm, happy and healthy baby.
Her mother Kim says: "Charlotte is a true Bowen Baby and has always responded quickly and well to all of Maree's treatments.She is very clam and relaxed, and nothing seems to phase her."

---
Hayley
Born: 2007
Danielle chose Bowen Technique to prepare her body for her second pregnancy.
Following a complicated first pregnancy with Samuel, Danielle had regular Bowen treatments throughout the pregnancy. As a result, a full-term, healthy baby girl, Hayley, was born.
Hayley's mum says: "A calm and content pregnancy seems to have also produced a very calm and content baby!"
---
Samuel
Born: 2006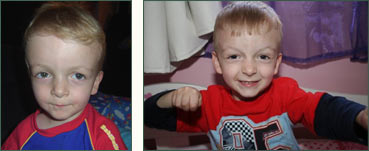 Danielle chose Bowen Technique when no other therapy helped their premature toddler.
This is a photograph of Samuel in October 2007 (left) and Samuel in February 2008 – a much happier child!
He had difficulty crawling, night terrors and various illnesses since being born prematurely.
Samuel's mum Danielle says: "We visit Maree every time Samuel seems to be a little 'off course' and we see improvements in his behaviour and mood after every session."
If you liked this info on Bowtech Works, say thanks by sharing it: