Ear Candling
Use the quick links below to jump to your area of interest within the FAQs.
Aromatherapy | Aromatic Kinesiology  | Bowen Therapy | Bush Flower Essences | Reiki Healing | Tissue Salts |
How long has Ear Candling been used as a therapy?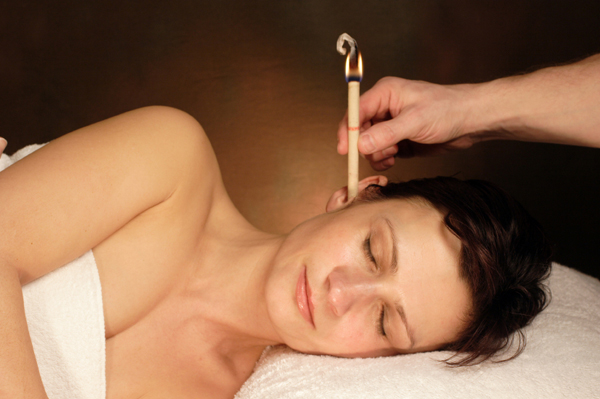 Ear candling is an ancient art usually used to cleanse the aura to prepare for trance.
Is Ear Candling dangerous?
No.  Ear Candling, when performed by a trained therapist, is a very gentle, non-invasive therapy.
What can Ear Candling be used for?
Ear Candling can be used to assist conditions like:
Headaches
Tinnitus
Glue ear & ear wax
Vertigo
Sinusitis & hay fever
How long does an Ear Candling session take?
Generally 40 – 60 minutes.
How should I expect to feel following an Ear Candling session?
Most people feel very relaxed following a session.  Sometimes several sessions may be required for the existing condition to be relieved.
If you liked this info on Bowtech Works, say thanks by sharing it: